Help us
change
the way
people think
Really Real Resources is a Social Enterprise that has unique content, we need to work with partners to be able to create that content.
Help us create better images
that better represent REAL people
Capturing our unique content means getting close to vulnerable people. This is where we work with partners. Typically third party charities or other social enterprises, which allows us access. Our challenge is to represent real lives and real people who can impact  the media and the world at large. We want to build a better understanding and respect.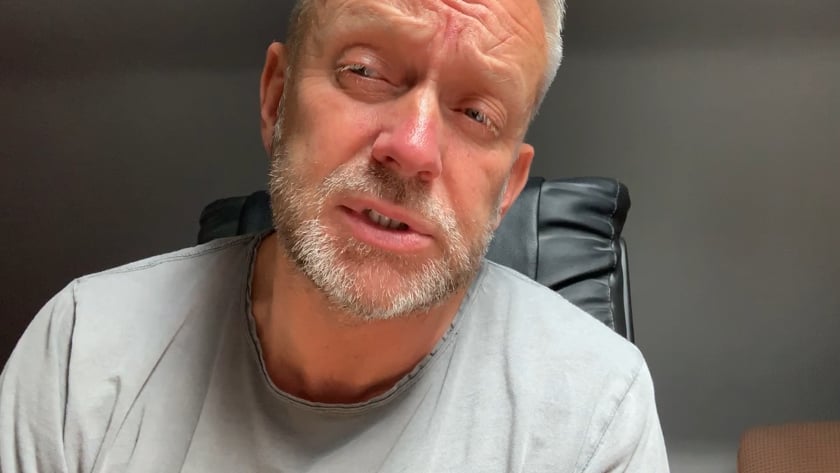 OUR PARNTERS
As a partner you fully understand the value in sharing real stories of the lives of those you represent. We want to work with organisations like yours. We want our relationship to evolve to become a symbolic relationship. To really show what people's lives are like, requires trust and access to their lives.
We work with our partners to establish shared goals, but always resulting in images added to the Really Real Resource stock photography library. These image will be licensed and offered to our supporters, showing real people in real lives.
COLLABORATION
Our partner relationships are built on trust and understanding, finding shared goals and objectives. You help us to show life as it is and we then enable you to use the content in your work.
Really Real Resources want to make a difference. We want to shine a spotlight on the people that are sometimes forgotten about in our society. People that struggle day in day out. People who do not have the luxury of taking things for granted. Being a partner can help do that.
OUR RESPONSIBILITY
We take our responsibility to respect and protect the people getting their photo taken very seriously. We don't do anything without their or their carer's approval. Where appropriate, we talk to their families before proceeding. We have a lot of experience in this area, what we do is always with respect, always responsible.
Some, mostly all, the photos are quite emotive and moving. The photographs capture the subject's innocence and beauty.
What we do is
Inspiring
Real
Impactful
Responsible
Inclusive